VMworld EU 2019 - vSphere Lifecycle Sessions
---
VMworld US has wrapped up and now its time to focus on VMworld EU! Let's jump in and find out what's going on in the world of vSphere Lifecycle. Check out this post to see how I will be engaging with our customers at this years events!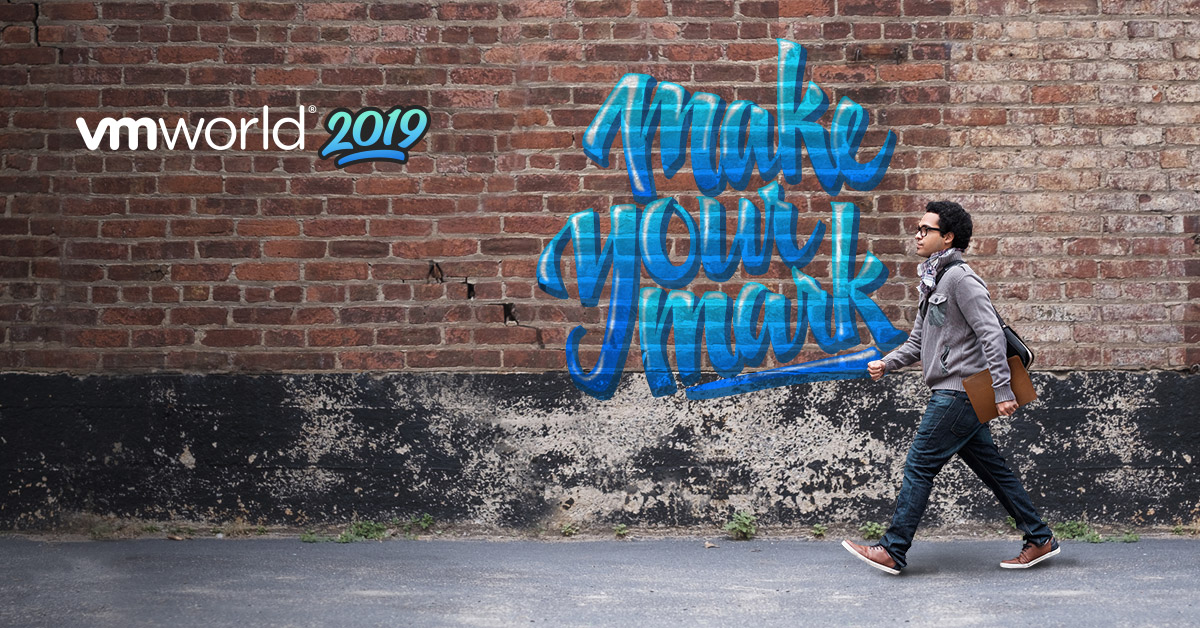 Adam Eckerle has a great post on our VMware vSphere Blogs on how to Get Prepared for VMworld 2019 US.
Below are my sessions that have been accepted, this page will be updated as schedule builder goes live and if any other sessions are accepted.
Automating vCenter Server Appliance Update Lifecycle with APIs and PowerCLI

EU: CODE1817E with David Stamen
VMware vSphere 6.7 included new APIs to handle VMware vCenter Server Appliance patching. Based on these APIs, I created a Postman collection and PowerCLI module that can interact with them. Join this session to see how you can manage your vCenter Server Appliance at scale with APIs and PowerCLI.
Planning for a Successful vSphere Upgrade

EU: HBI1462BE with David Stamen and Kev Johnson
Does upgrading your VMware vSphere environment seem like an overwhelming task? Armed with the correct knowledge, it doesn't have to be. Join us as we review resources that will help get your environment running the latest and greatest version of vSphere. During this session, you will gain new insight into tips and tricks, resources, and best practices to prepare and implement successful upgrades.
4 Hour Workshop: What's New in vSphere, and How to Upgrade to the Latest Version

EU: HBI1812TE with David Stamen and Kev Johnson
With VMware vSphere at the core of your data center and its integration with products such as VMware Horizon, VMware Site Recovery Manager, and VMware vRealize Suite, upgrade time can be overwhelming. What resources can you use to prepare? What order should you update each component? What do you need to know about VMware vCenter high availability, PSC convergence, or file-based backup and recovery? Where do you start?
Also don't forget, there will be plenty of other vSphere Lifecycle related sessions! Check out this link for some!
Share this post
comments powered by

Disqus
See Also